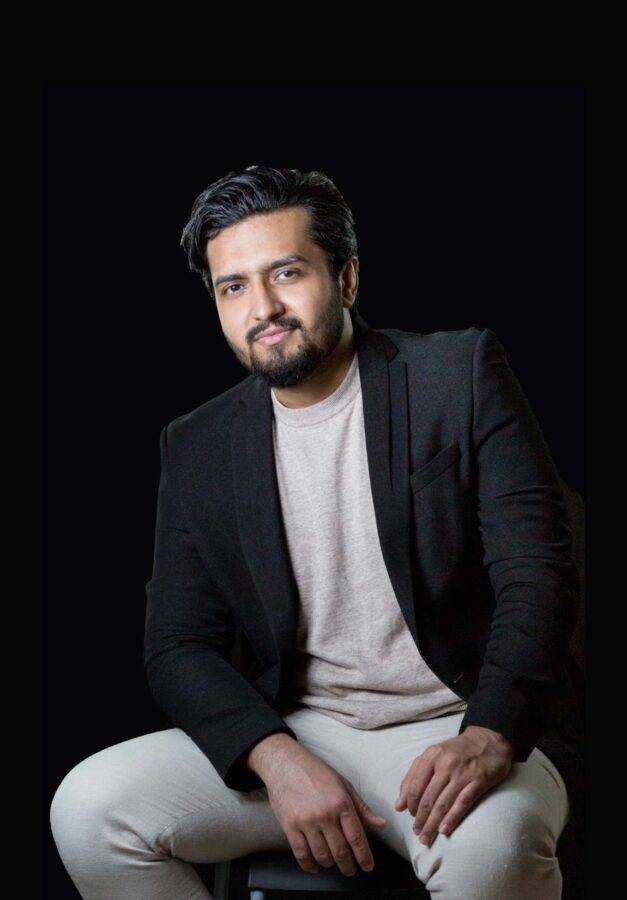 Welcome to my blog 🙂 My name is Faizan Ansari & I am digital entrepreneur based in Dubai.
I am a growth strategist, working with Startups & SMEs to help them grow with right digital marketing strategies.
✔️ A results-driven digital marketing professional with over a decade of experience. ✔️ Experience of working with brands, startups, and SMEs. ✔️ Successfully executed the strategy, planning, and implementation of various projects/campaigns for Digital Marketing, Social Media, Content Marketing, SEO, Programmatic Ads, Marketing Automation, Websites, & Mobile Apps & other digital products. ✔️ Strategically handled 360 digital marketing & integrated marketing campaigns. ✔️ Markets that I have worked for: GCC, MENA, Africa, UK
My Core Expertise
👉 Digital Strategy & Planning 👉 Performance Marketing (Social, Serch, Display, Programmatic) 👉 Social Media & Content Strategy 👉 Lead Generation Campaigns 👉 Marketing Automation (Hubspot, Pardot, Kajabi) 👉 Customer Value Optimization 👉 Media Planning 👉 Handling advertising & marketing budgets 👉 Planning Integrated Marketing Campaigns (Digital, Social, PR & Offline)
Welcome once again to Faizanization...
Digital Marketing Stratgy
The key to success with your marketing activities is the right strategy that holds your brand together, be it social media marketing or overall digital marketing.
It is not about posting on right channels or on right times, it is about investing your time and resources in the right direction with calculated efforts to drive ROI for your business.
Creating a right digital marketing strategy start from working on your business objectives and aligning them with the digital KPIs.
If you are coming to my blog for the first time, I recommend you read these two blogs which would help you better understand the approach I encourage people to take while working with digital marketing strategy.
Before you start wasting your precious money on paid digital media campaigns, I would like you to get your base correct. Explore the posts, and let me know in comments if you have any doubts or queries.