Dear Entrepreneurs,
Hope you are doing well.
We understand, being an entrepreneur is a challenging task. It requires a lot of efforts and hard work to actually build something. As an entrepreneur, we all go through a lot of daily struggle where we kill our time in things that are not necessarily our job. Ideally, an entrepreneur should be looking at creating more opportunities than handling nitty-gritty of daily operations.
To solve this problem, we have created a product called Listmantra, which helps entrepreneurs like you to manage delegation and reporting in a most simplified way.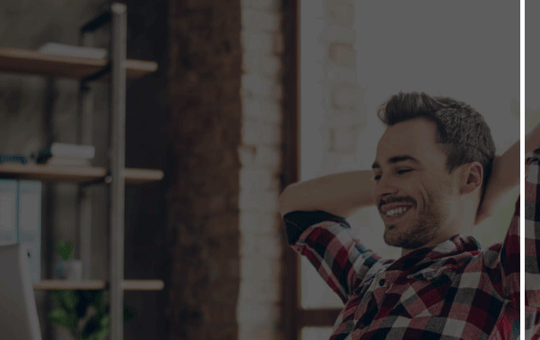 The system helps you to create projects/processes, add users, create checklists for each project and assign to specific users.
The user or employee or inspection officer or site engineer or anyone who is responsible to carry out that operation or project would log in to our simple to use the mobile app, select the project he has been assigned to work on, answer the questions of the checklist (added by the project manager or admin.
The user would answer all the questions, put remarks if any, mark any products or service that needs immediate attention, once he has finished answering questions he would save the report. The report gets saved in a PDF format and user can share it with all the stakeholders of the project. A copy of the report automatically gets saved on the server too.
Admin or business owner would be able to see these reports from the dashboard. You would have the project wise filter, monthly filter and even you can check reports submitted by a specific employee or engineer.
The system is quite effective and solves a lot of problems. Using daily checklists would help you increase your efficiency. It will help you reduce manual errors and would surely save a lot of time.
Let me know if you would be interested to see the system in action, we can schedule a demo. Give me a call now or talk to me on Whatsapp: +917028668473
Have a great day 🙂